Sumit's actions on 90 Day Fiancé: The Other Way make it clear he never plans to marry Jenny, and Jenny doesn't owe him any more of her time.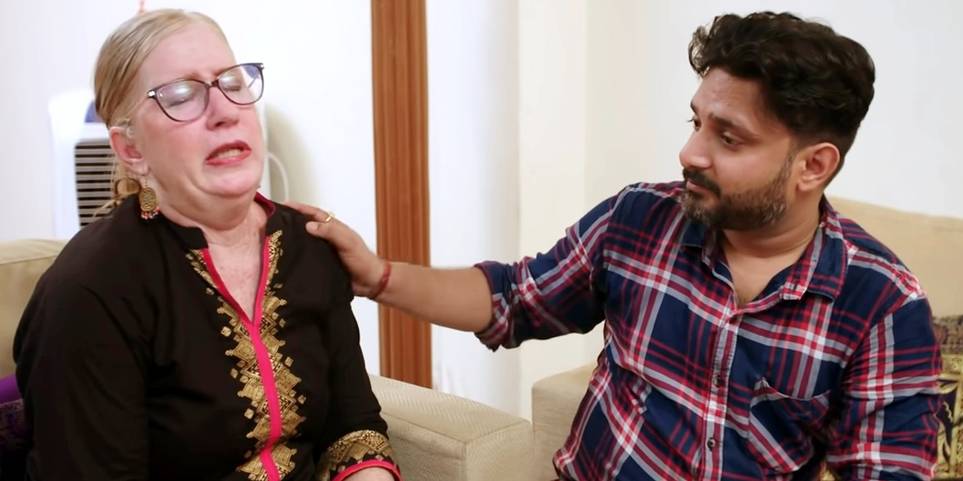 On 90 Day Fiancé: The Other Way, Sumit Singh has been making excuses to avoid marrying Jenny Slatten, and Jenny should read the writing on the wall and end things with Sumit for good. Sumit is showing every indication that he never wants to get married to Jenny, and it's time for Jenny to look out for her best interests and cut ties with the man who has been stringing her along for years. Sumit has no excuses left to avoid a wedding, and the 90 Day Fiancé star is finally showing Jenny his true colors.
It has been years since Jenny decided to give up her life in America to be with her catfish love Sumit in India, and their relationship has encountered many roadblocks. One major impediment to their marriage plans was Sumit's parents, but with the help of Sumit's family astrologer Khalid, the Singhs have decided not to stand in the way of their son's relationship. With Sumit's parents finally out of the way, Jenny is understandably eager to get the ball rolling on marriage, and Sumit is doing everything he can to drag his feet, including putting their marriage application on hold behind Jenny's back.
This season, Sumit has shown his true colors. There have always been things standing in the way of Sumit and Jenny's relationship and preventing them from getting married. But now, there are no more roadblocks. Sumit's parents have (mostly) given their blessing, the astrologer has assured them the stars are in their favor, and the Indian government will let them get married after a 30-day application process. There's no longer any real reason why they can't get married, and still, Sumit has cold feet. If he still doesn't want to marry Jenny now, then he never will.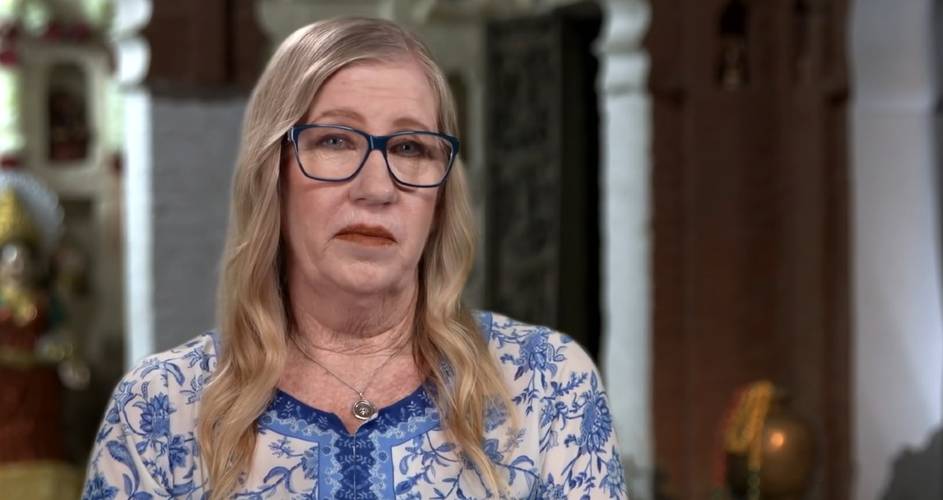 Obviously, Sumit has no intentions of ever marrying Jenny, and this should be Jenny's cue to exit. She has wasted enough time on him over the years, and if she thinks Sumit is ever going to commit to her, she's fooling herself. Jenny has family back home in America who would likely be very happy to have her back in their lives, but Sumit is preventing that from happening. At this point, Sumit is just stringing Jenny along, and he doesn't deserve any more of Jenny's time or attention. After learning Sumit has put their marriage application on hold, Jenny feels completely blindsided, and it's not hard to see why.
This season of 90 Day Fiancé: The Other Way has been an eye-opener for many viewers, but Jenny doesn't seem to have reached clarity yet. She is still struggling with the idea of leaving Sumit for good, especially after all the years she has put into the relationship. However, if Jenny thinks Sumit is going to change and suddenly decide to marry her, she's dreaming. The best thing Jenny can do for herself is cut her losses, go home, and move on with her life.