90 Day Fiancé alum Ronald Smith shows off his American girlfriend on Instagram. Tiffany thinks Ronald's new partner's behavior is out of line.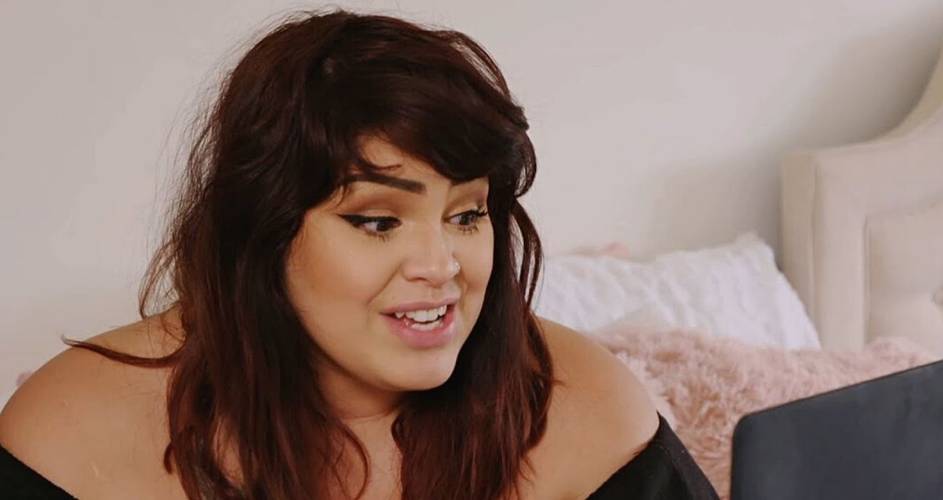 Former 90 Day Fiancé star Tiffany Franco isn't happy that Ronald Smith's new girlfriend started dating him, knowing that he is still a married man. Many fans will remember that Tiffany and Ronald tied the knot in October 2018, but they could never live a happy married life. The Maryland native complained that Ronald wasn't a responsible father, and he failed to support her financially. Ronald criticized his wife, stating that she never let him be the head of the family.
Ronald was also upset because Tiffany wanted to raise their daughter, Carley, in America as she thought South Africa wasn't safe enough for her two kids. Even though the couple had so many issues, they tried to work on their relationship for a long time because they loved each other. But in September 2021, Tiffany finally told 90 Day Fiancé viewers that she was not with Ronald. She is now thinking of getting back into the dating game, but she first wants to go to therapy.
While Tiffany is working on herself and enjoying singlehood, she revealed that Ronald has moved on with a new woman. In her latest Instagram Live session, she clarified that she is no longer with Ronald. They filed for separation, but it hasn't been processed yet. Therefore, they are still married on paper. She said that Ronald's new girlfriend flew from the United States to meet him in South Africa. Tiffany thinks this new person is "out of line" because Ronald is still a married man. But Tiffany mentioned that she was going to hold her head up and avoid getting into a messy situation. She explained, "I have never dealt with somebody who is like a cheater. I don't deal with these kinds of women. It takes a special kind of person to be someone who is still married."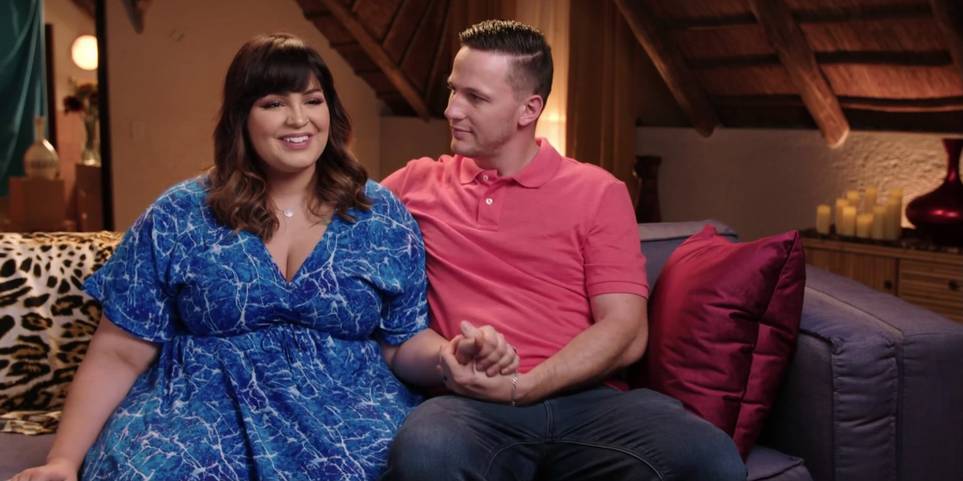 At the same time, the 90 Day Fiancé alum mentioned she would not bash Ronald because she did love him. Tiffany, who is crushing on another TV star, is just hurt because he got into a new relationship too quickly. But Tiffany is glad for Ronald because he looks happy, and his new partner looks cute. Before concluding the video, Tiffany also requested that her fans not send her Ronald and his new girlfriend's video because it disturbs her. Many 90 Day Fiancé fans sent Tiffany supportive messages and asked her to be strong for her kids.
It seems like Tiffany still has some love for Ronald, and it won't fade away in a matter of months. She is in pain to see that it was easy for her baby daddy to move so quickly and get intimate with another woman. Still, it is nice to see that this on-again, off-again 90 Day Fiancé duo is finally moving on. After watching them on 90 Day Fiancé spin-offs, many fans were convinced that they weren't compatible and always brought out the worst in each other.