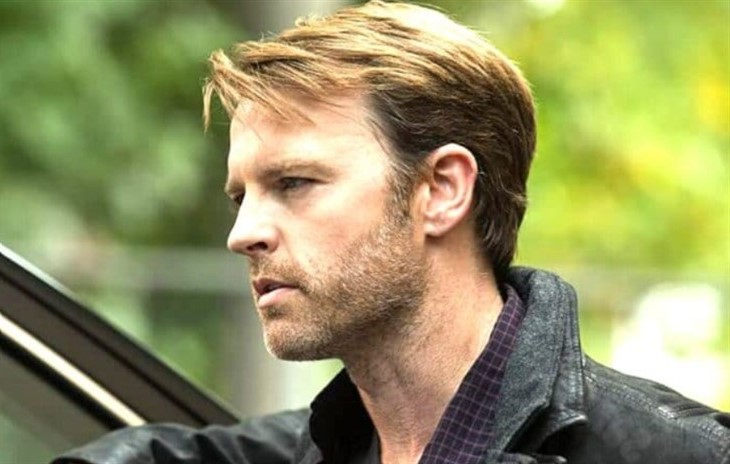 General Hospital rumors have swirled for weeks about who might get fired. Now, in the wake of his Ingo Rademacher's exit, the gossip has shifted to cover both who else might depart and who might replace the exited actors.
And while some message boards light up with speculation that Steve Burton could be on his way out the General Hospital doors, other GH fans have focused on theories that Trevor St. John could walk into the hospital daytime drama. Find out why some viewers think that St. John might turn out to be the newest General Hospital star below.
General Hospital Rumors – Trevor St. John To Star As Jasper Jacks?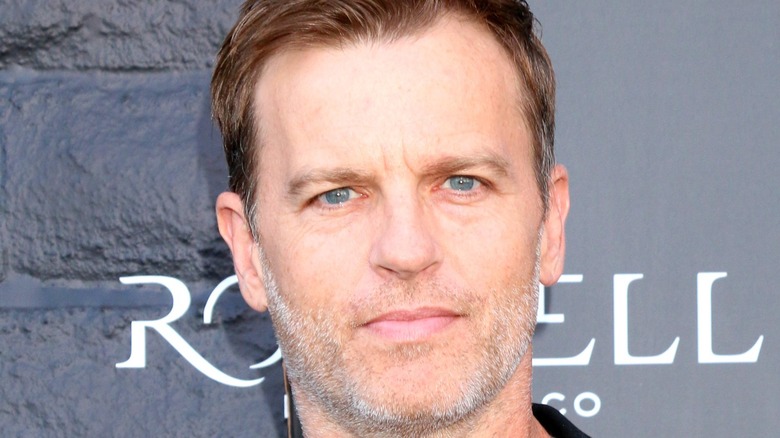 Rumors swirling around General Hospital point to Trevor St. John as the newest GH cast member. As a result of the timing, insiders speculate that St. John could step into Jasper Jack's shoes. Or, if Steve Burton (Jason Morgan) exits, Trevor might walk into that role. These replacement theories garner support from the fact that many daytime dramas have handled the exit of an actor in a key role by re-casting the character.
For instance, a revolving door of actors have portrayed Billy Abbott on The Young and the Restless. David Tom starred as Billy in teen plots, followed by Ryan Brown and Scott Seymour. And then came Billy Miller, who portrayed Abbot from 2008 to 2014. At that point, David Tom returned for several weeks. But the backlash to his youthful appearance resulted in yet another switch-up, and producers tapped Jason Thompson to fill Billy Abbott's shoes.
GH Rumors – Who Is Trevor St. John?

Whether Trevor St. John gets re-cast as the new Jason Morgan, Jasper Jacks or a new character, the actor/writer possesses an impressive background. Born in 1971, St. John has become known for "The Bourne Ultimatum" (2007), "Containment" (2016), and "Crimson Tide" (1995), per IMDB.
Trevor and his wife Sara St. John tied the knot in 2000. They welcomed their son, Aidan, into the world in 2007.
How Old Is Steve Burton?https://t.co/rxcoEpsAkA

— SOS/CTS/HH (@SoapOperaSpy) November 12, 2021
As for St. John's soap opera experience, the actor portrayed Todd Manning on One Life To Live beginning in 2003, per Soaps. In a blog, Trevor wrote about his departure, "To be clear, I was not fired. But the producers feel it's in the show's best interest not to write any more story for my character. I don't think I can adequately express my gratitude to all of you who have supported me for the last eight years. It's been my great honor and pleasure to play the character of Todd."
With that positive attitude toward his previous daytime drama role, fans can look forward to welcoming Trevor St. John if the General Hospital rumors prove true. Tell us what you think about the speculation that St. John might join the cast. What role would you like to see him play? And be sure to check back on our site for all the GH news!
For FUN chat & the lastest GH gossip and news 🗞 !
Can't wait to meet you click the link below and come join us ! 🥰
https://www.facebook.com/groups/1678729102371446